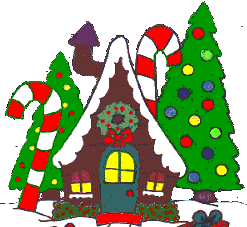 *****SIGN UP IS NOW CLOSED*****
HURRY!! SIGN UP BY 5:OO PM ON DECEMBER 6, 2017.
Decorate your home to be the brightest in Broadlands! Judging will take place the evenings the week of December 7-13. Winning entries will be listed in the Broadlands Newsletter and website.
Categories will be determined during judging with awards generated as appropriate.
Complete the online form below – OR – print, complete and mail/drop off the 2017 Holiday Decorating Contest Form (PDF). Entries must be submitted NO LATER than 5PM on December 6. See Contest Rules below.  
Broadlands HOA Office
21907 Claiborne Parkway
Broadlands, VA 20148
Contest Rules
Contest is free to enter and is open to homes located within Broadlands Association only.
Contest is limited to what can be seen from the street side of the house at night.
People or live animals are not allowed as part of the display.
Participants are requested to keep their houses decorated through January 1 so the community may view and enjoy them.
Judging will take place during December 7-13 from dusk until 9:00pm. Please have your decorations turned on by 5:00pm.
Winners will be notified on December 14-15, 2017.
Judges' decisions are final.