When:
2016-12-09T00:00:00-05:00
2016-12-10T00:00:00-05:00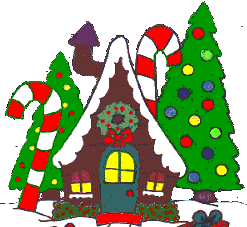 Entry deadline: December 9th at 5:00pm.
SIGN UP HERE>>>> 
Decorate your home to be the brightest in Broadlands!
Judging will take place during the evenings the week of December 12th. Winning entries will be listed in the newsletter and on our website.
Judging will be based on the following criteria:
–Creativity (originality, unique design and creative use of lights and decorations),
–Arrangement (display and placement of decorations),
–Special Effects (sound effects, fog, animation, etc.) and
–Overall Appearance (color coordination, balance, and overall attractiveness).