---
CURRENT EVENTS & PROGRAMS
SNEAKER DRIVE: This donation drive will benefit the non-profit organization, "Keep Loudoun Beautiful" who's mission is to maintain the natural beauty and visual quality of Loudoun County.
WHAT'S ACCEPTED: ALL STYLES OF FOOTWEAR, INCLUDING NEW, GENTLY USED, USED AND UNWEARABLE SHOES, SNEAKERS, RUBBER SOCCER CLEATS AND RUBBER BASEBALL CLEATS
DROP OFF: Collection Bins are Located at the Nature Center, 21907 Claiborne Parkway, Ashburn, VA where you can drop off all your footwear Monday Through Friday from 9 am to 5 pm OR you may drop off at Eat the Frog Fitness at Southern Walk Plaza, Suite 104.Questions? Email julie@broadlandshoa.com
TRUCK & CHALK ART SHOW: Saturday, April 25th, 12-3:00pm at Southern Walk parking lot. To participate as an artist in the Sidewalk Chalk Art Contest portion of this event, please register on our website at broadlandshoa.org/chalkcontest2020 Trash truck, snow plow, fire engine, sheriff cruiser, Loudoun county fire & rescue – life safety trailer & 911 simulator, Loudoun County Sheriff Dept – "Project Lifesaver". And Animals available for adoption on site! More Details>> All proceeds will benefit mobile hope of Loudoun. $3 donation per person is suggested.
ON-GOING PROGRAMS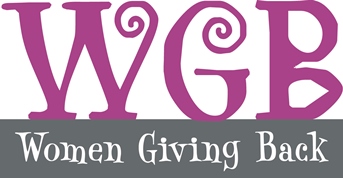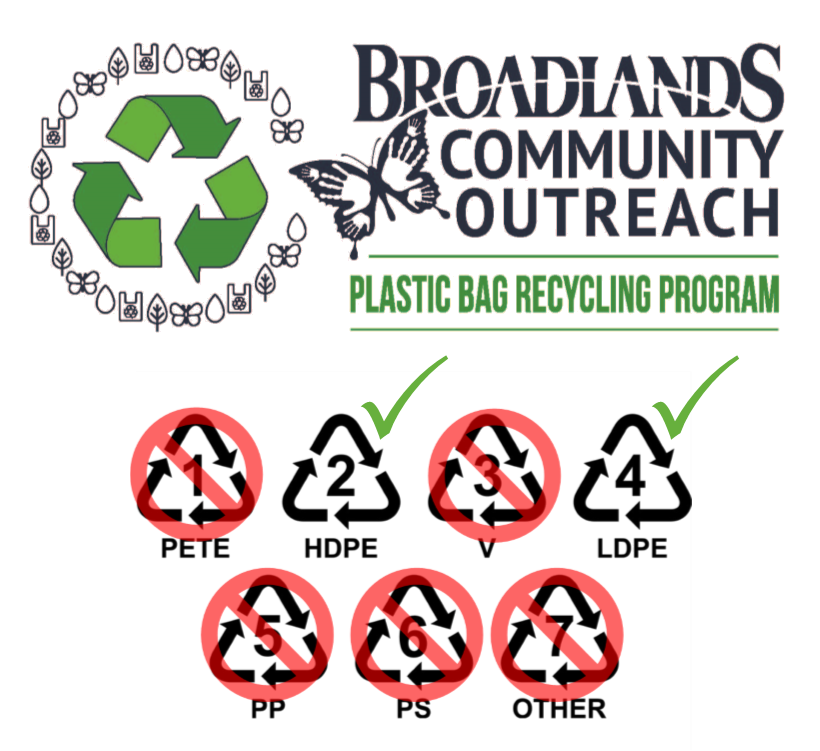 PLASTIC BAG RECYCLING PROGRAM: Bring your plastic grocery bags, single use, and case overwraps to our drop off site in front of the Nature Center building. Look for the bins to the right of the front door, DETAILS>>
Questions on what can or can't be recycled? We collecting soft plastics only – NO pet food bags, bottle rings, or toy packaging!! Click for info on FAQ's and photos of what is not acceptable: HERE>>
Check out this great video on recycling plastics>>
PAST EVENTS
Rob Scheer, Founder of Comfort Cases

Rob Scheer at BWHS